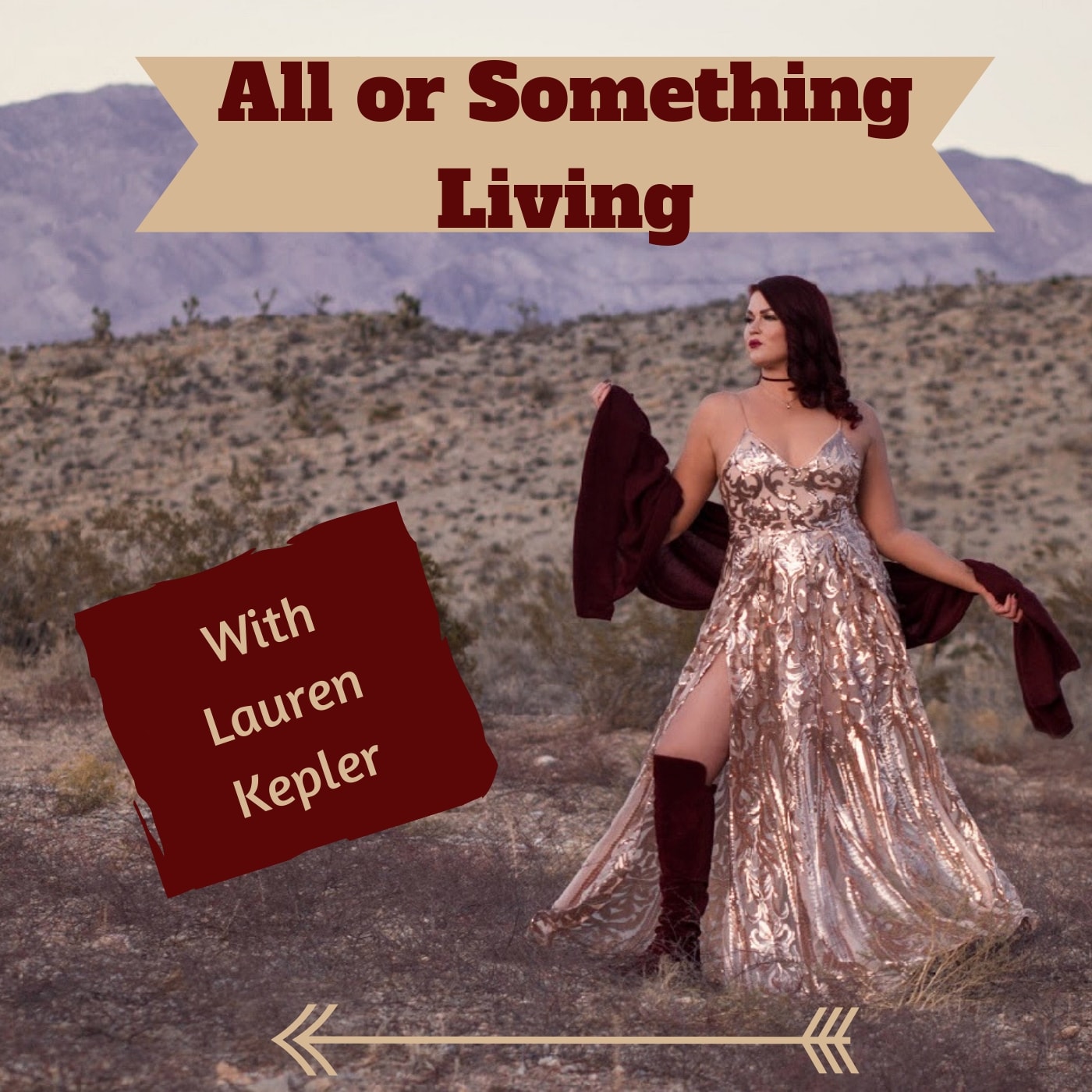 I'm so excited to begin my first 3 part series on this podcast! 
For the next 3 weeks, I'll be implementing some of the most powerful coaching tools I use in life, and in business. You definitely won't want to miss this series! Especially if you've wanted a sample of what being coached is all about, or if you can't afford to pay a coach at the moment. 
How are your goals and habits from last week coming along? If you haven't already listened to last week's episode, you'll want to start there. Otherwise, you won't get the full benefit of the 30 day transformation :)
In part 2, we'll talk about some really important mindset shifts you'll need to make in order to be successful with this 30 day challenge, and with everything else you do in life!
Here are some links mentioned in the episode: 
If you love this episode and you feel inspired to leave me a review, or share the podcast...I would love that so much! The podcast is also available on Itunes, Google Play, and Spotify...so be sure to subscribe if that's where you listen! 
Here are some other ways you can connect with me: 
IG: https://www.instagram.com/laurenmkepler/?hl=en
Facebook (where I'm most active): https://www.facebook.com/lauren.kepler.5