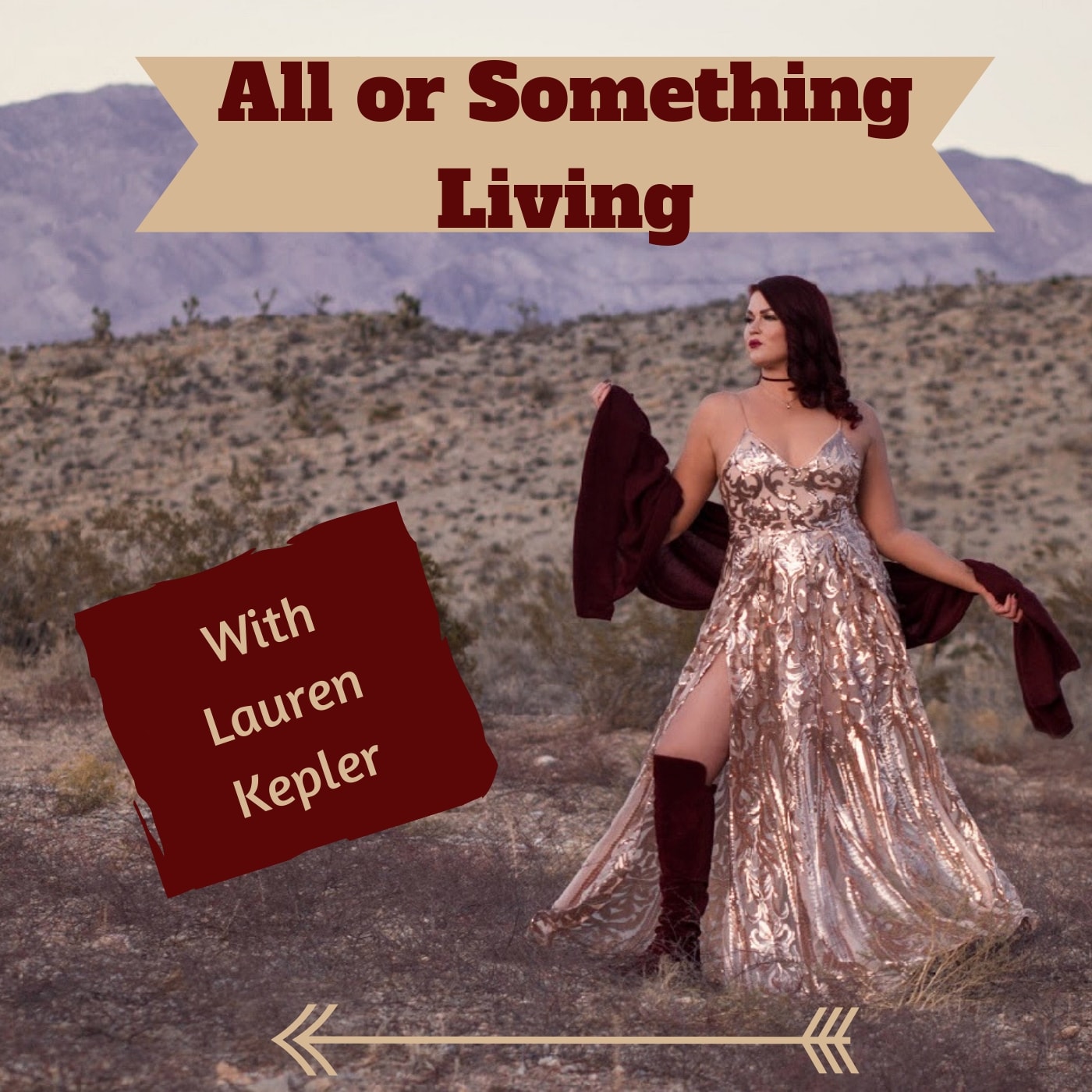 We made it! Part 3...how have things been going for you this month? What shifts have you noticed, in the way you approach your habits, and in your mindset??
If you haven't listened to the last 2 episodes, remember that we're on a 3 part series for this podcast! So episode 28, 29, and 30 are all a 3 part series devoted to focusing on the biggest, most impactful things that will transform your life, and yourself in just 30 short days.
Obviously this work won't get you to exactly where/who you want to be in just 30 days, but the idea is for you to see how much progress you can make in just 30 short days, and imagine what your life would be like if you were to make that much progress every 30 days. Things would change quickly! You can even keep these episodes, and save them anytime you're ready to make your next set of shifts and improvements.
For the last part of this series, let's talk about how you can take consistent action on your goals and aspirations!
Dive in, and don't forget to join the free Self-Love Challenge! 
If you love this episode and you feel inspired to leave me a review, or share the podcast...I would love that so much! The podcast is also available on Itunes, Google Play, and Spotify...so be sure to subscribe if that's where you listen! 
Here are some other ways you can connect with me: 
IG: https://www.instagram.com/laurenmkepler/?hl=en
Facebook (where I'm most active): https://www.facebook.com/lauren.kepler.5