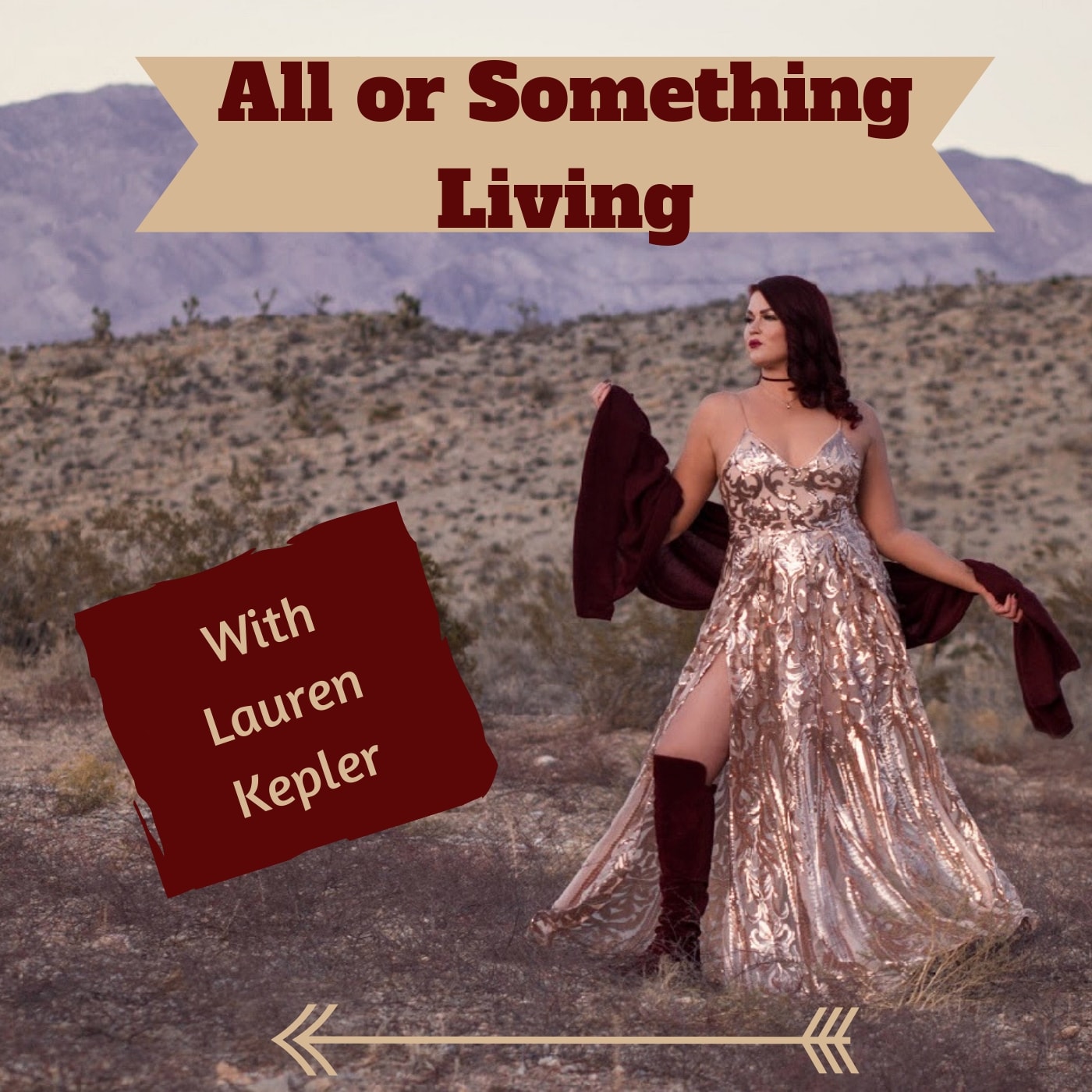 Are you getting excited for the holidays? 
Pumpkin spice season has begun, the weather is finally cooling off (especially here in Vegas!) and the smells are getting richer! 
What does the end of the year mean to you? 
To me, it's a time to restore myself in preparation for the upcoming year. It's a time to slow down, enjoy the small things like a walk through my local park in the cool, crisp air, or a warm cup of tea in front of a blazing fire. It's time to reconect with the ones I love. It's just such a comforting time to me! 
But sometimes the end of the year can feel a little stressful and chaotic. Maybe your work is starting to pick up the pace in order to meet those fourth quarter goals. Or you're stressed about money from buying Christmas presents. Or you don't feel like there's enough time to accomplish everything you'd like to by the end of the year. 
This episode is all about getting you set up and prepped for this time of the year! 
We'll talk about both mental and physical prep...ways you can keep your healthy habits going instead of waiting until the first of the year to revamp. How you can recharge throughout those crazy (but fun!) events. How you can ease your transition into the new year feeling already recharged and ready to take on 2019! 
To get a copy of your worksheet, follow this link: https://pages.convertkit.com/1d64442666/a33b0b8d54
If you love it and you feel inspired to leave me a review, or share the podcast...I would love that so much! And if you really love the episode and want to join my community of motivating women, join my Facebook Community called Habit Builder's Society. All links to keep in touch with me are below!
Habit Builder's Society all Women's FB
Community: https://www.facebook.com/groups/588076478229727/?ref=bookmarks