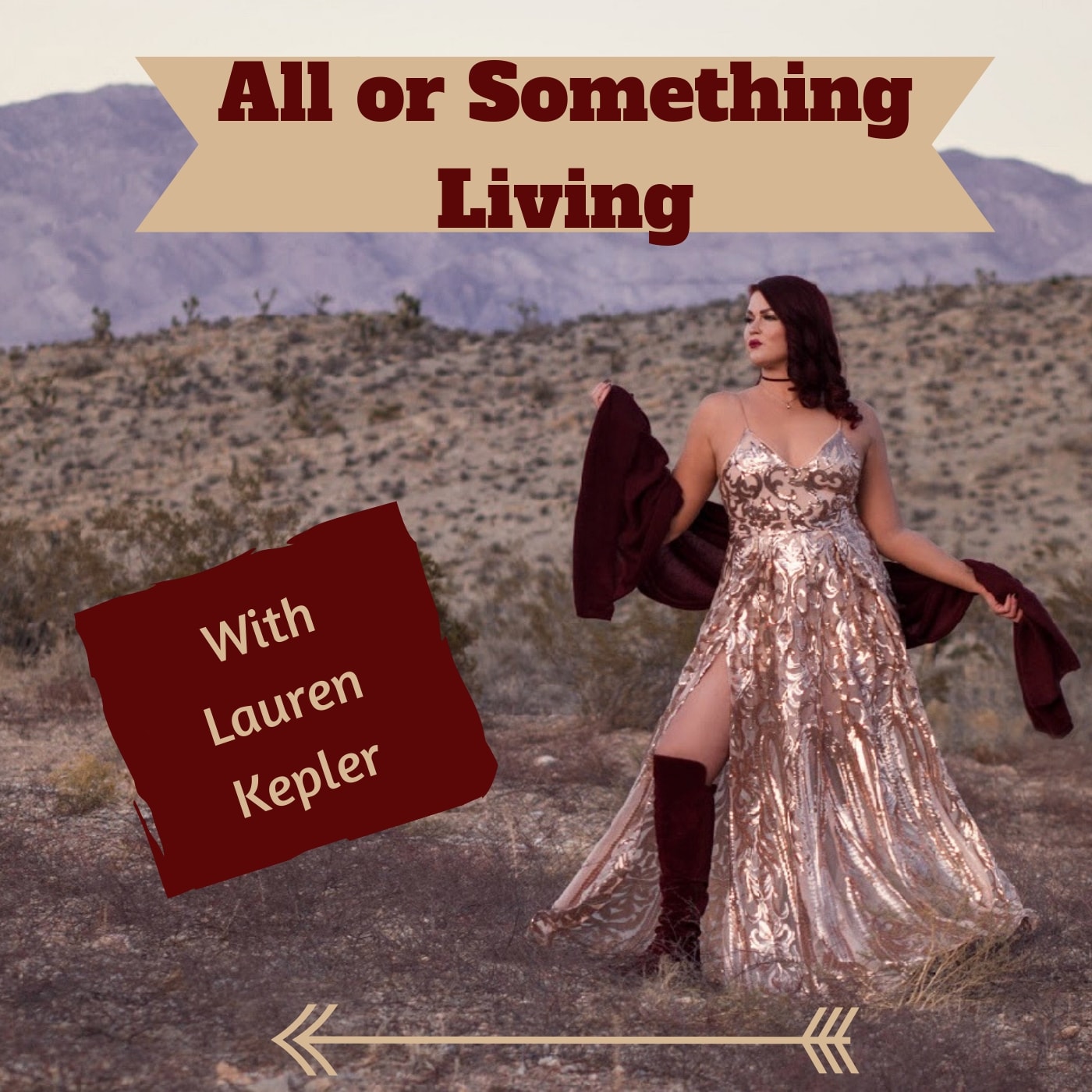 This episode is a bit more strategic than my usual episodes where we talk a lot about feelings (but we will still talk about feelings, of course). This week I'm sharing with you how I plan and execute a successful week. 
I share exactly what my morning and evening routines look like, what factors I take into consideration when I plan out my weeks, and more importantly...what a "successful" week even looks like to me. 
So if you're interested in living and planning with more intention and leading with heart, then you'll love this episode! And don't forget to grab a free copy of the Ultimate Guide to Achieving a Work/Life Balance (also mentioned in the episode)
Here are a few other links I mentioned in the episode: 
Everything is Figureoutable Book by Marie Forleo 
Enjoy! 
Here are some other ways you can connect with me: 
IG: https://www.instagram.com/laurenmkepler/?hl=en
Facebook (where I'm most active): https://www.facebook.com/lauren.kepler.5