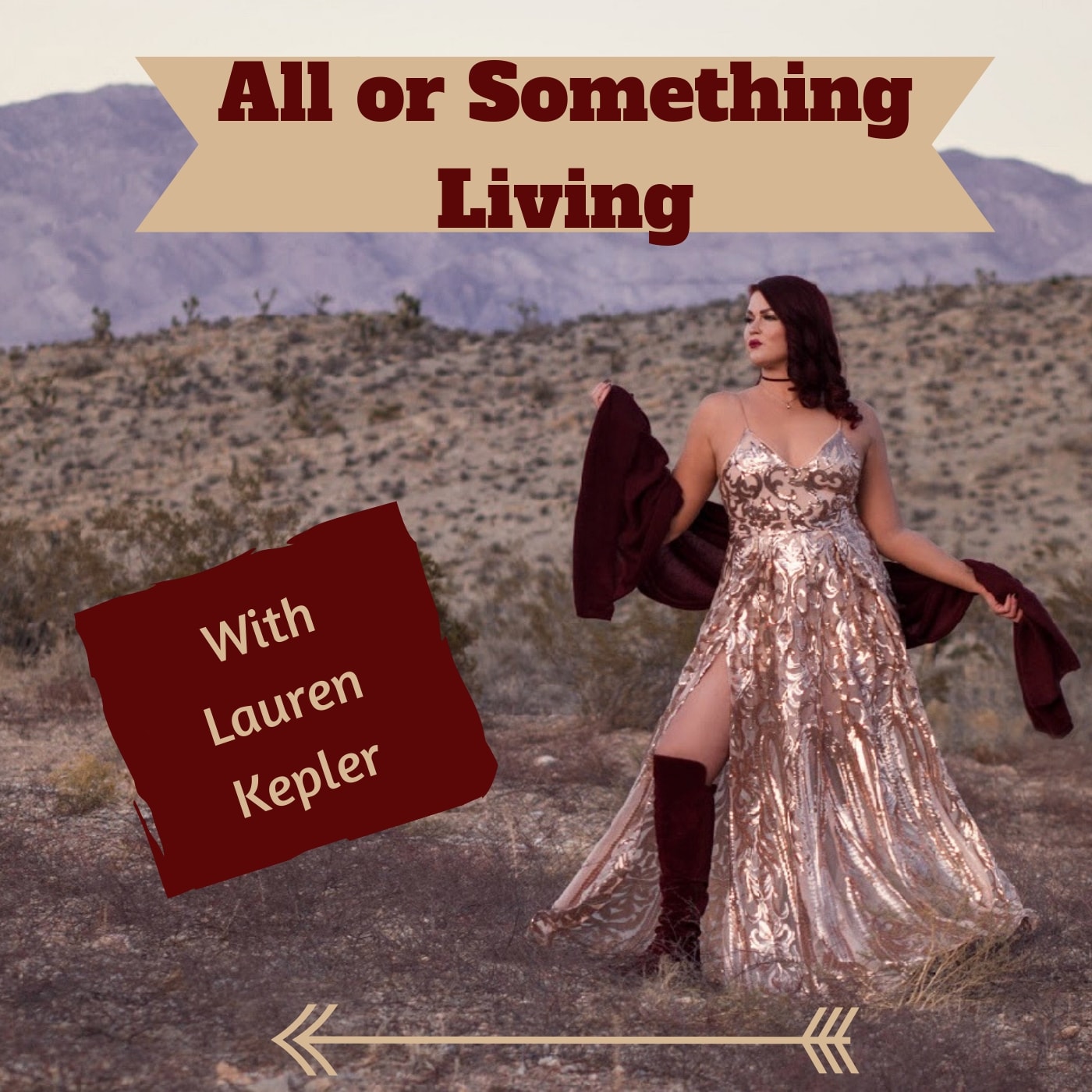 Have you ever been in a relationship that started out with sparks flying & that "just can't get enough of you feeling"...but then somewhere down the line the fire fizzled out but you didn't wanna face it? 
That's kinda like my relationship to running club. I started going to running club last August when I was training for my first half marathon. For the first few months, I refused to miss one meeting. I loved how I felt during and after. I couldn't get enough. 
But then somewhere along the journey...something happened. And I started dreading our weekly meetings. So I had to make the difficult decision to take a step back and reassess. Am I breaking up with running club? No. But we are on a break. 
And I share this journey with you because it likely mirrors a lot of similar relationships in your life...your relationship to exercise, food, your body, your significant other, and so on. 
You know I'm all about getting through the hardships, and sharing the life lessons with you along the way in hopes that you can learn something from it too. 
This episode is jam-packed with wisdom nuggets! It's easily one of my favorites of all time. Enjoy!
P.S. Have you heard??? I've created a community for us to get together and build supportive connections with each other as we strive to become better each day! Come join us in the All or Something Lifestyle Facebook Group! Click here to join. 
Here are some other ways you can connect with me: 
IG: https://www.instagram.com/laurenmkepler/?hl=en
Facebook: https://www.facebook.com/lauren.kepler.5