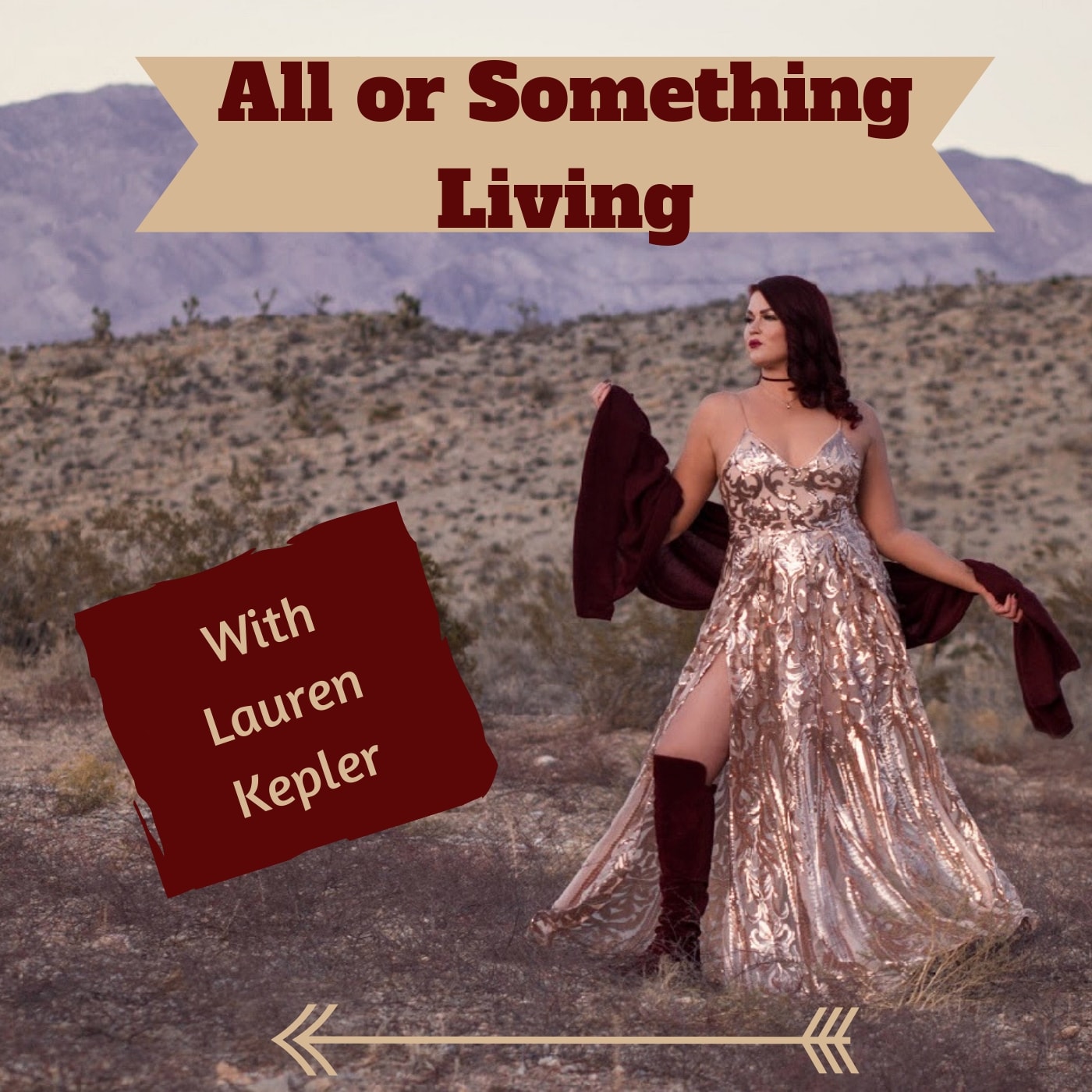 Unless you're living under a rock, I'm guessing you've heard of the keto diet. It's all the rage right now, which still continues to shock me. I thought we've realized by now that diets don't work, and people would recognize right away that this is just a fad, and we'll move on from it soon...but we seem to be convinced that this is the "magical diet", the solution we've been waiting for. Is that true, though? I don't know! Let's talk about it…
I originally wrote out a giant blog post about this, but never got around to publishing it. Sometimes I get nervous to reveal the other side of these mainstream trends. Mainly because they're so widespread, and people take them as gospel...and I don't want to be the party pooper who turns on the lights and uncovers the truth.
At the same time, I also want to be as neutral as possible in my approach, that way you know I'm not telling you how to live your life, but I am offering you options. And I share these things because they're what I needed to hear when I was also on the diet train, and desperate to find the one diet, lifestyle, or way of eating that would change everything for me…
So let's just get right into it, because we have a lot of ground to cover in this episode.
Here are some links mentioned in the episode (I am an Amazon affiliate, so I will receive a small commission if you purchase anything from these links): 
If you love this episode and you feel inspired to leave me a review, or share the podcast...I would love that so much! The podcast is also available on Itunes, Google Play, and Spotify...so be sure to subscribe if that's where you listen! 
Don't forget to grab yourself a copy of my Habit Building Kickstarter Guide!