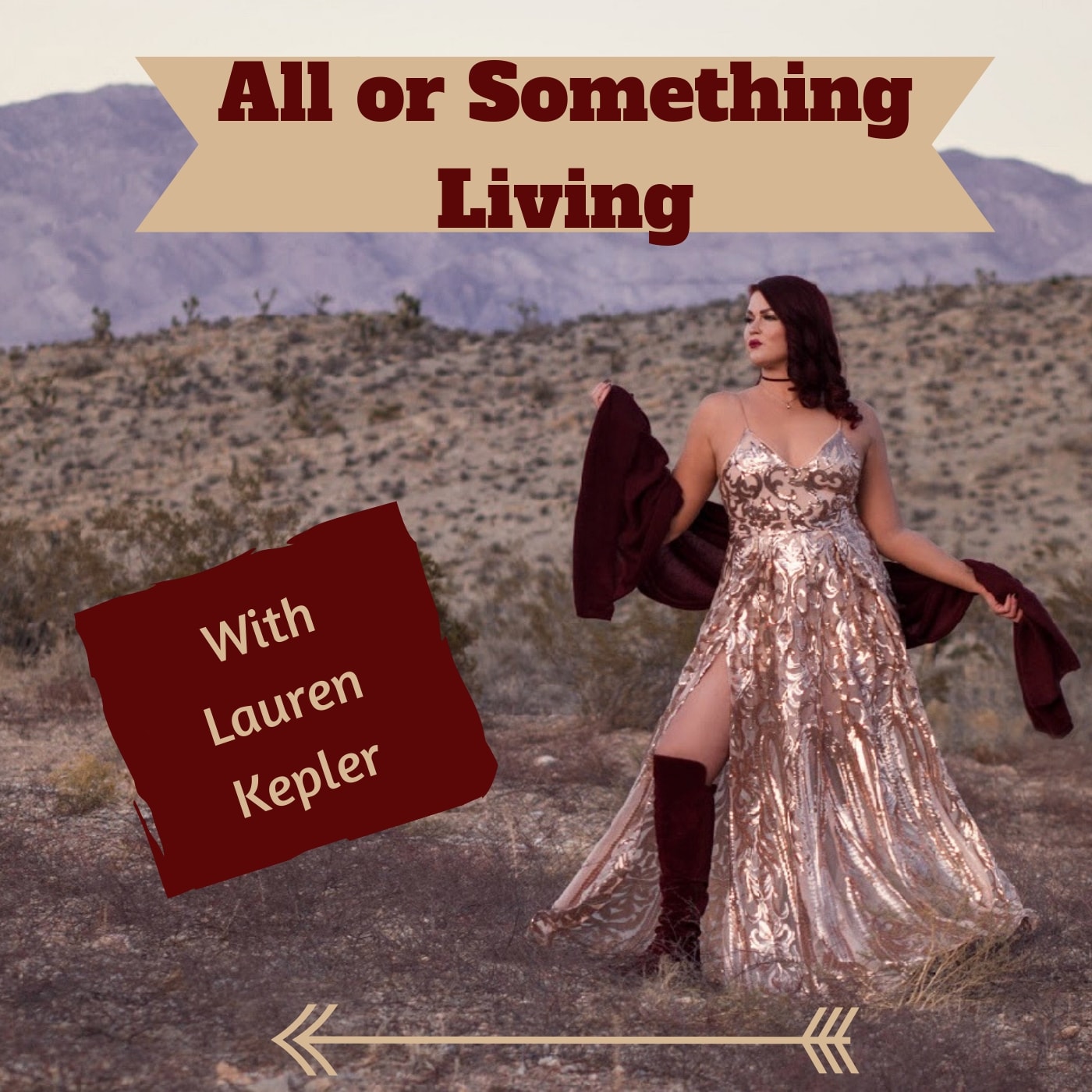 Would you consider yourself a creative person? When I was younger I was always singing, drawing, painting, writing, and creating. 
But for some reason as I got older, I disconnected from that side of myself and forgot what it was like to play. I started to refer to myself as "not creative" until I re-connected with that part of myself. If you've ever read the books Big Magic or The Artist's Way, then you understand we all have creativity within us. We just have to allow ourselves room to play and express the magic we have to offer! 
As I've tapped back into my creativity supply, something unexpected has happened. I've been feeling less uptight, more playful, and present, and just overall happier! 
To hear more about how you can tap into your own creativity supply and use it as a source of joy, tune into this episode. Can't wait to hear all about your adventures!