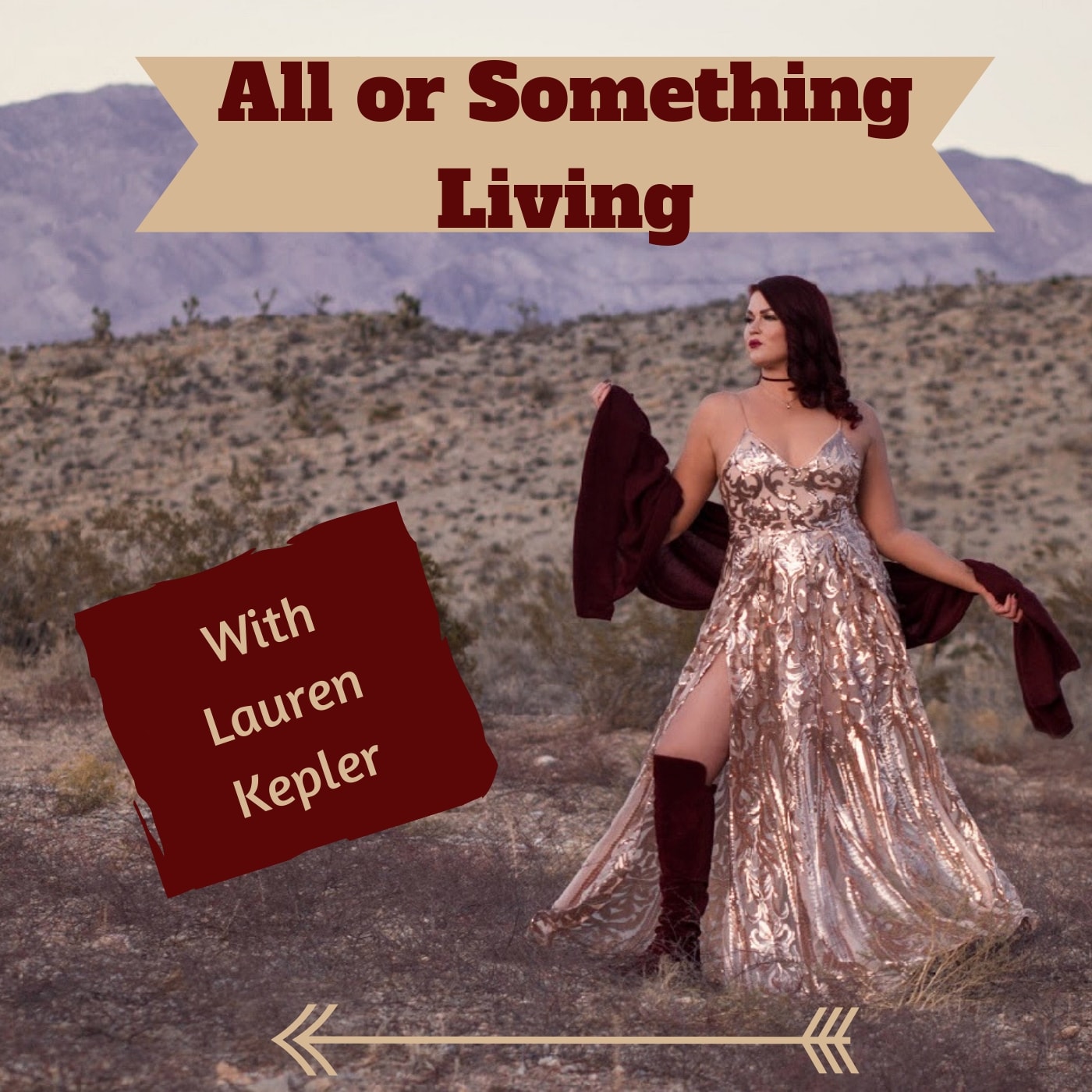 One of the fears we have when we start to improve ourselves is outgrowing the friendships and the people that mean so much to us. So what do we do when we start to level up in our lives, and the people we love don't understand? 
I share my thoughts on this in this week's episode of the podcast, plus some tips and advice on how to find and engage with others who force you to level up. 
This is a topic I've struggled with in the past, and still continue to struggle with...which is exactly why I felt compelled to share my thoughts! I imagine it's something you've struggled with as well, and maybe you're also looking to build more inspiring and growth-oriented friendships? I'm with you on that! 
I'd also love to hear your thoughts on this topic, so please reach out to me on IG @laurenmkepler.
Here are some other ways you can connect with me: 
IG: https://www.instagram.com/laurenmkepler/?hl=en
Facebook (where I'm most active): https://www.facebook.com/lauren.kepler.5