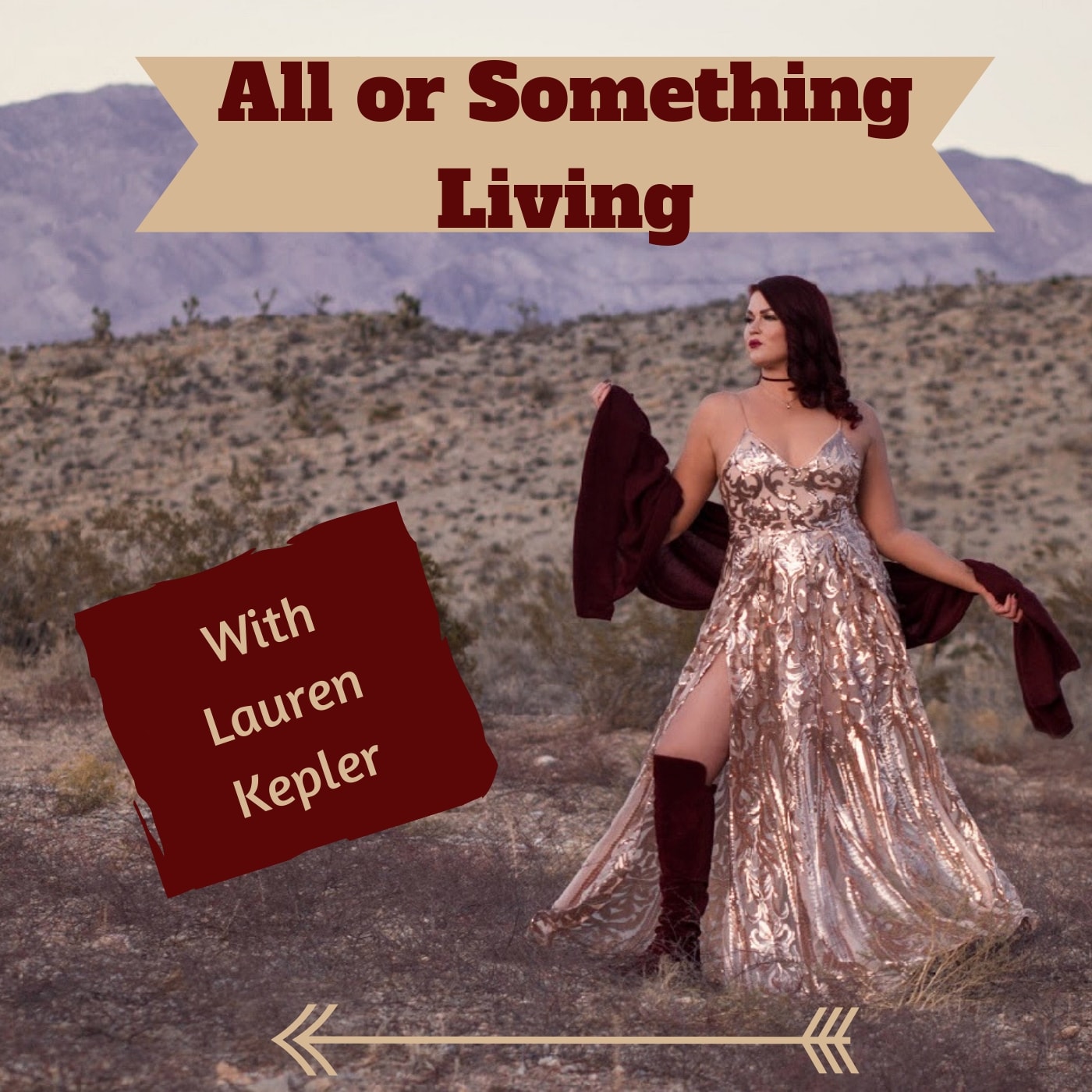 Not feeling your best? Maybe you're feeling OK, but you know there's another level...and you want access! Or maybe you just feel crappy...and you want to feel better...but you don't know where to start. Most of us start with a weight loss goal, and end with another "diet failure" under our belt. Well, my friend, I want more for you! 
So my goal with this episode is to give you 4 simple strategies for feeling better, happier, and more confident RIGHT NOW, regardless of whether or not you lose weight along the way. I want you to see that simple shifts in mindset and habits can make a major impact on your life...in SO many ways.
And if you love what you learn here, then you'll really love my online course Vibrancy on Demand. In the course, we dive even deeper into, and most importantly take action on the activities and tools that will make you feel your very best as often as possible! 
I also promised you a free guided meditation by yours truly, and you can snag that by clicking here. 
Here are some other ways you can connect with me: 
IG: https://www.instagram.com/laurenmkepler/?hl=en
Facebook (where I'm most active): https://www.facebook.com/lauren.kepler.5