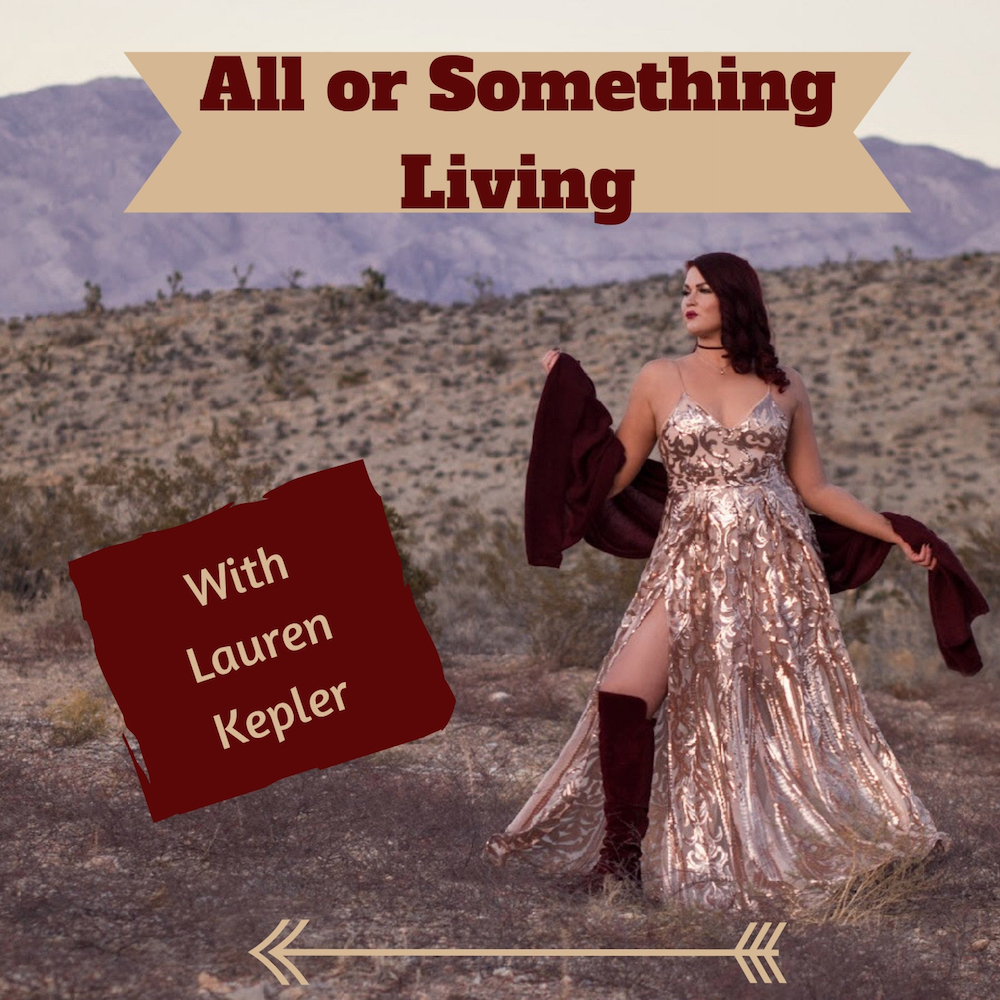 On the day I recorded this episode, I had my first panic attack in years. At Starbucks. In front of a ton of people. 
I realized the way I handled this panic attack was way different than I might have in the past. 
In the moment, I knew exactly what I needed, and I went for it. 
Unfortunately, there's still a bad stigma in our society around mental health, especially when it comes to asking for help. 
I bring up this conversation in hopes that you can learn some tools to help yourself through anxiety, depression, or any other mental illness you may be experiencing. Or you'll know how to help a friend or a loved one going through something similar. 
Take a listen, and let me know your thoughts! How do you deal with moments like the one I had at Starbucks? How do you help friends or yourself through? 
If any of this resonates with you, then I invite you to dive right into this episode!
Links mentioned: https://shetakesontheworld.com/ (Natalie MacNeil-meditation, relaxation resources)
 If you love it and you feel inspired to leave me a review, or share the podcast...I would love that so much! And if you really love the episode and want to join my community of motivating women, join my Facebook Community called Habit Builder's Society. All links to keep in touch with me are below!
Habit Builder's Society all Women's FB
Community: https://www.facebook.com/groups/588076478229727/?ref=bookmarks