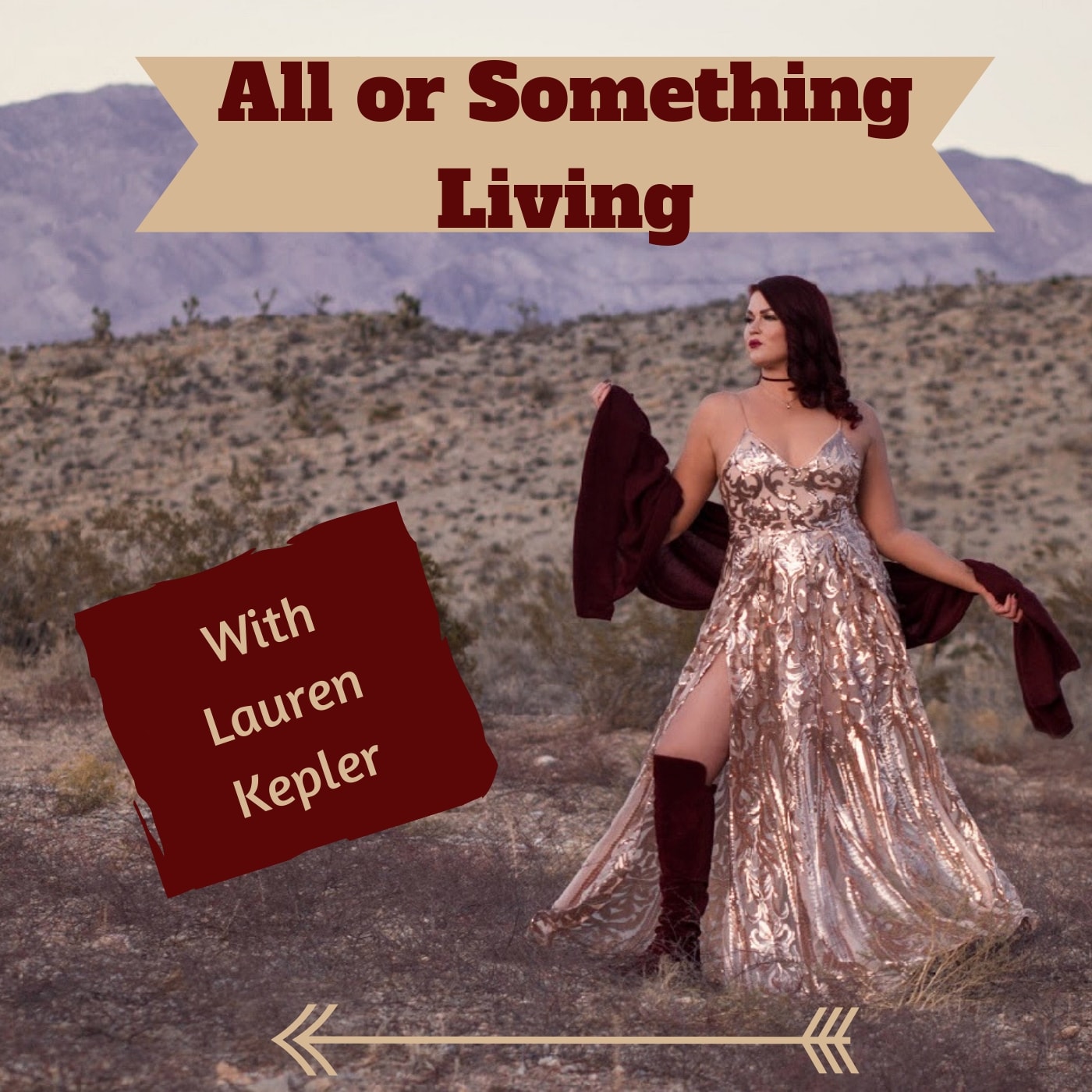 On March 15th, I'll be celebrating my 29th birthday! 
If you're in, or past your mid-twenties, then you might understand that the twenties feel almost like a second adolescence. These times are challenging, but fun! 
As I move into the last year in my twenties, I want to celebrate by sharing with you the top 10 lessons I've learned so far. I'll talk about things like what I wish I realized about my parents a long time ago, how I've learned to handle failure, my thoughts on relationships, how I learned to protect my energy, and much more! 
Dive right in and listen! And before you go, don't forget to check out the Self-Care Builder Course. 
If you love this episode and you feel inspired to leave me a review, or share the podcast...I would love that so much! The podcast is also available on Itunes, Google Play, and Spotify...so be sure to subscribe if that's where you listen! 
Here are some other ways you can connect with me: