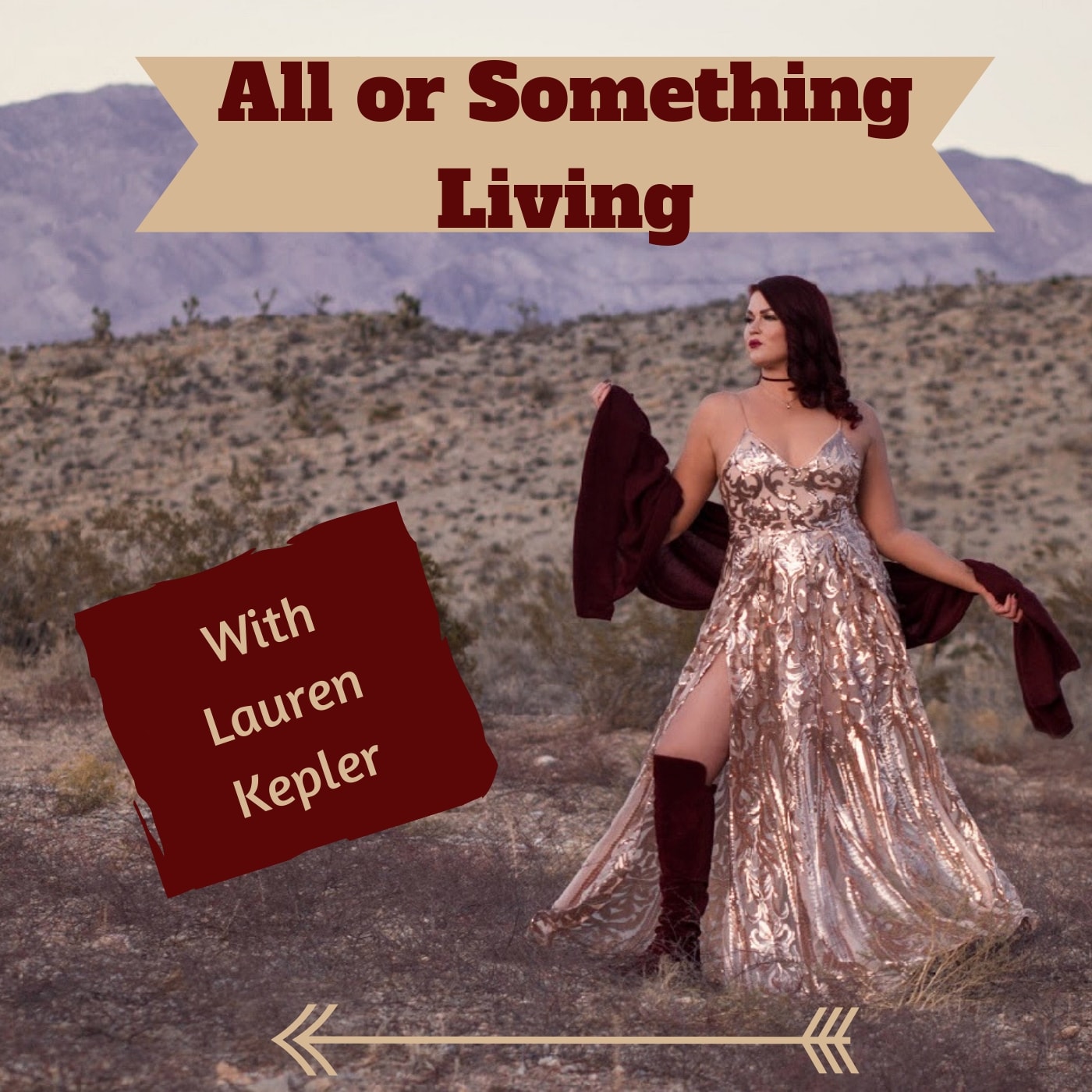 Maybe right now you feel like small setbacks leave you feeling stuck for a long time. Maybe you're afraid to even go for certain goals because you're afraid of what failure might do to you. And maybe that's why you feel like you're not really making progress in life.
Maybe you just feel like a failure in general, but you don't know how to make progress in becoming the person you want to be.
Here's one of my favorite quotes about failure, and I'm sure you've heard it before…"the comeback is always stronger than the setback"...but that's only if you allow it to be!
Which is why, in this podcast episode I'm going to equip you with the tools that will allow you to consistently make progress in your life...even if you fail 1,000 times along the way.
Before you go, don't forget to join the Self-Love Challenge if you haven't already! 
Dive right in, and enjoy :) 
If you love this episode and you feel inspired to leave me a review, or share the podcast...I would love that so much! The podcast is also available on Itunes, Google Play, and Spotify...so be sure to subscribe if that's where you listen! 
Here are some other ways you can connect with me: 
IG: https://www.instagram.com/laurenmkepler/?hl=en
Facebook (where I'm most active): https://www.facebook.com/lauren.kepler.5