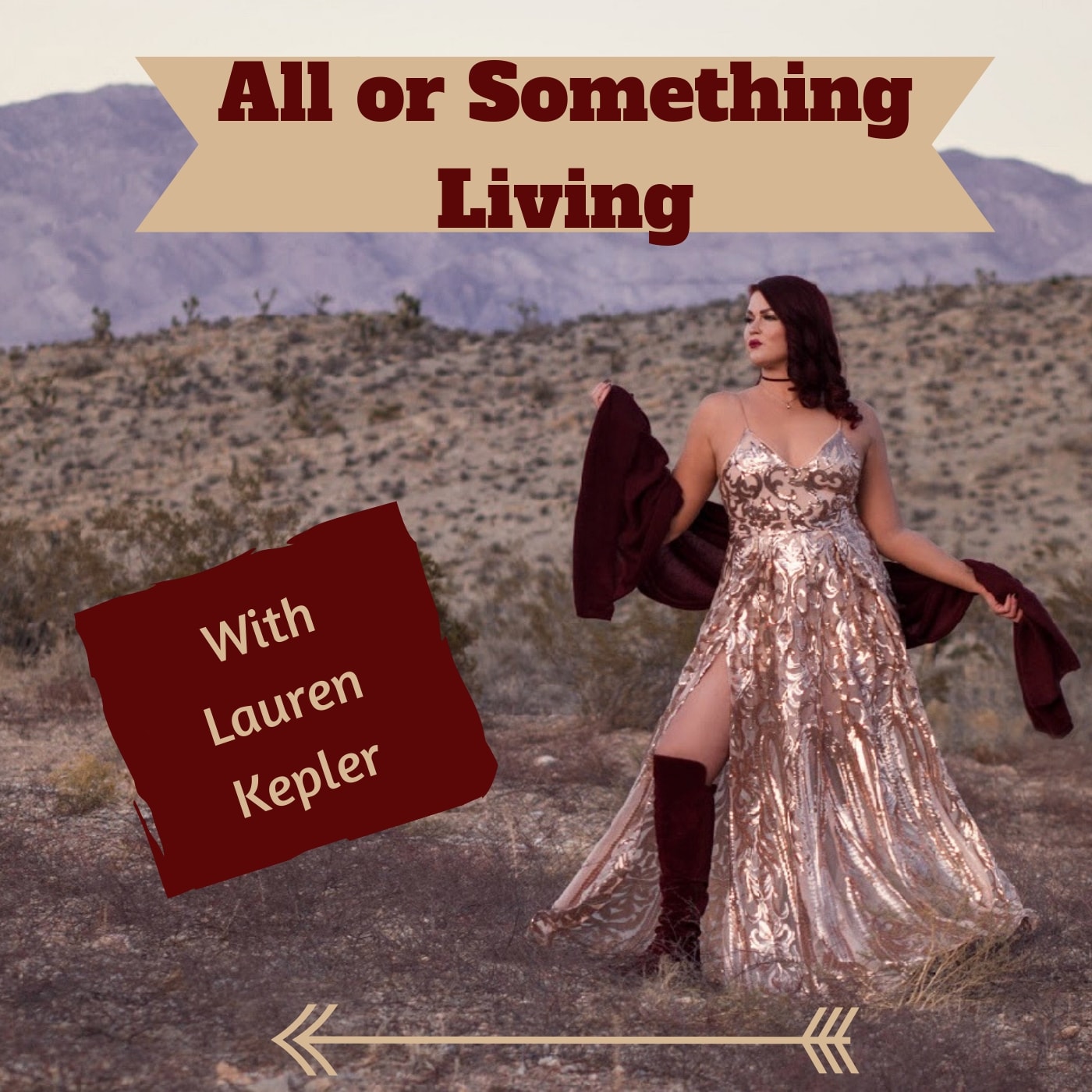 I'm so excited to begin my first 3 part series on this podcast! 
For the next 3 weeks, I'll be implementing some of the most powerful coaching tools I use in life, and in business. You definitely won't want to miss this series! Especially if you've wanted a sample of what being coached is all about, or if you can't afford to pay a coach at the moment. 
In the first part I take you through some impactful, yet simple exercises that will help you to breakdown what habits will be most life-changing for you right now, and how to implement them in a way that actually sticks. 
Here are a few links mentioned in the episode. Keep in mind that for some of these links, I may receive a small commission at no extra cost to you: 
The Institute for Integrative Nutrition (health coaching school)
If you love this episode and you feel inspired to leave me a review, or share the podcast...I would love that so much! The podcast is also available on Itunes, Google Play, and Spotify...so be sure to subscribe if that's where you listen! 
Here are some other ways you can connect with me: 
IG: https://www.instagram.com/laurenmkepler/?hl=en
Facebook (where I'm most active): https://www.facebook.com/lauren.kepler.5