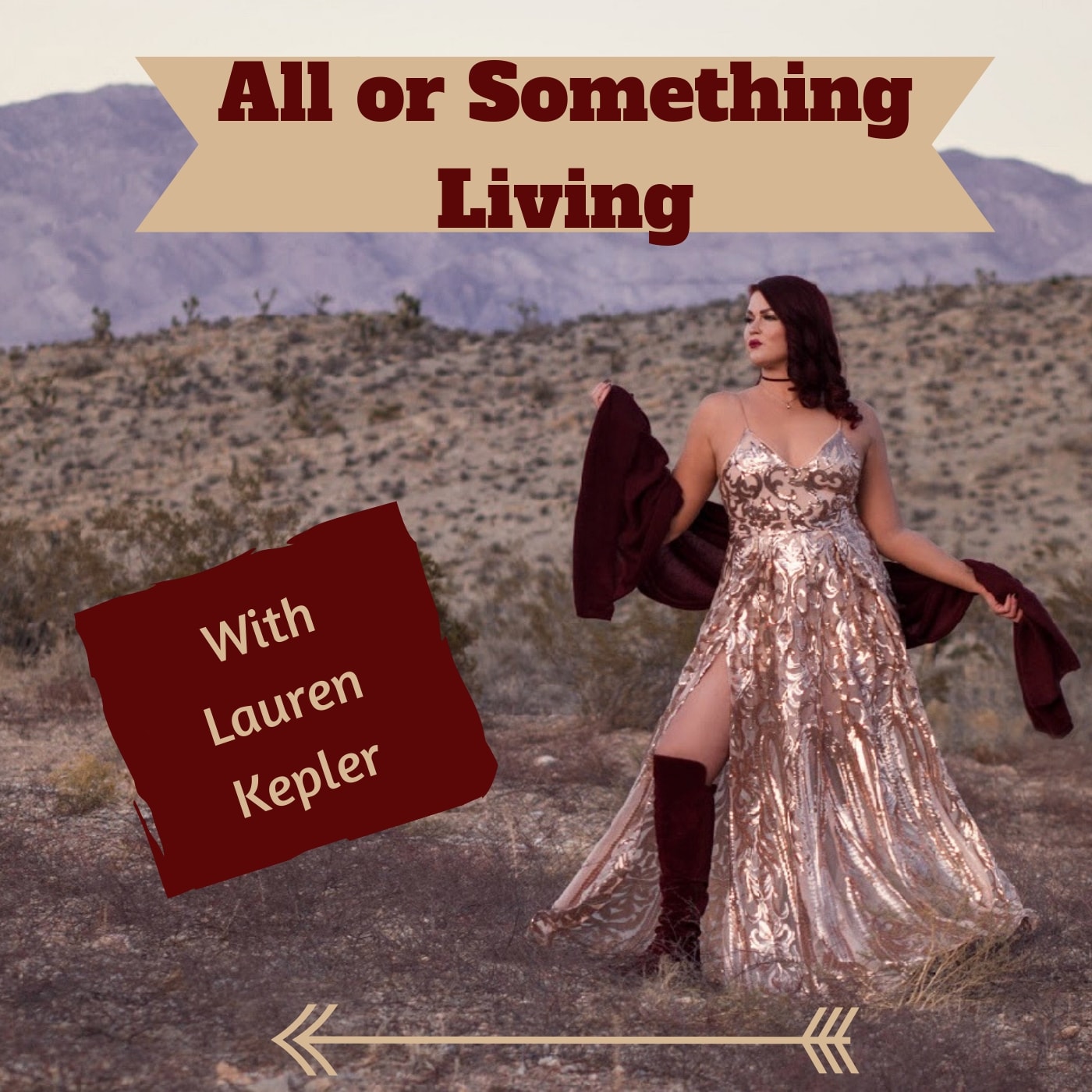 There is one tool that always calms me down no matter how I'm feeling. It's a place I can escape in order to find my center, and it's available at all times. 
Can you guess what it is? 
Meditation! 
A lot of people I talk to are intimidated by meditation for a variety of reasons that we'll cover in this episdoe. 
Whether you're seasoned or brand new to meditation, this episode offers some great tools, tips, and even reminders you may have forgotten. 
We'll cover the common perceptions of meditation and compare them with the realities of an actual meditation practice. 
Then we explore meditation for beginners, and tips for if you're looking to advance futher into your practice. 
At then end, I guide you through my own personally written meditation! 
This episode is super actionable, and really helpful to get you into whatever state of mind you desire in this moment! 
Dive right in! 
If you love it and you feel inspired to leave me a review, or share the podcast...I would love that so much! And if you really love the episode and want to join my community of motivating women, join my Facebook Community called Habit Builder's Society. All links to keep in touch with me are below!
Habit Builder's Society all Women's FB
Community: https://www.facebook.com/groups/588076478229727/?ref=bookmarks