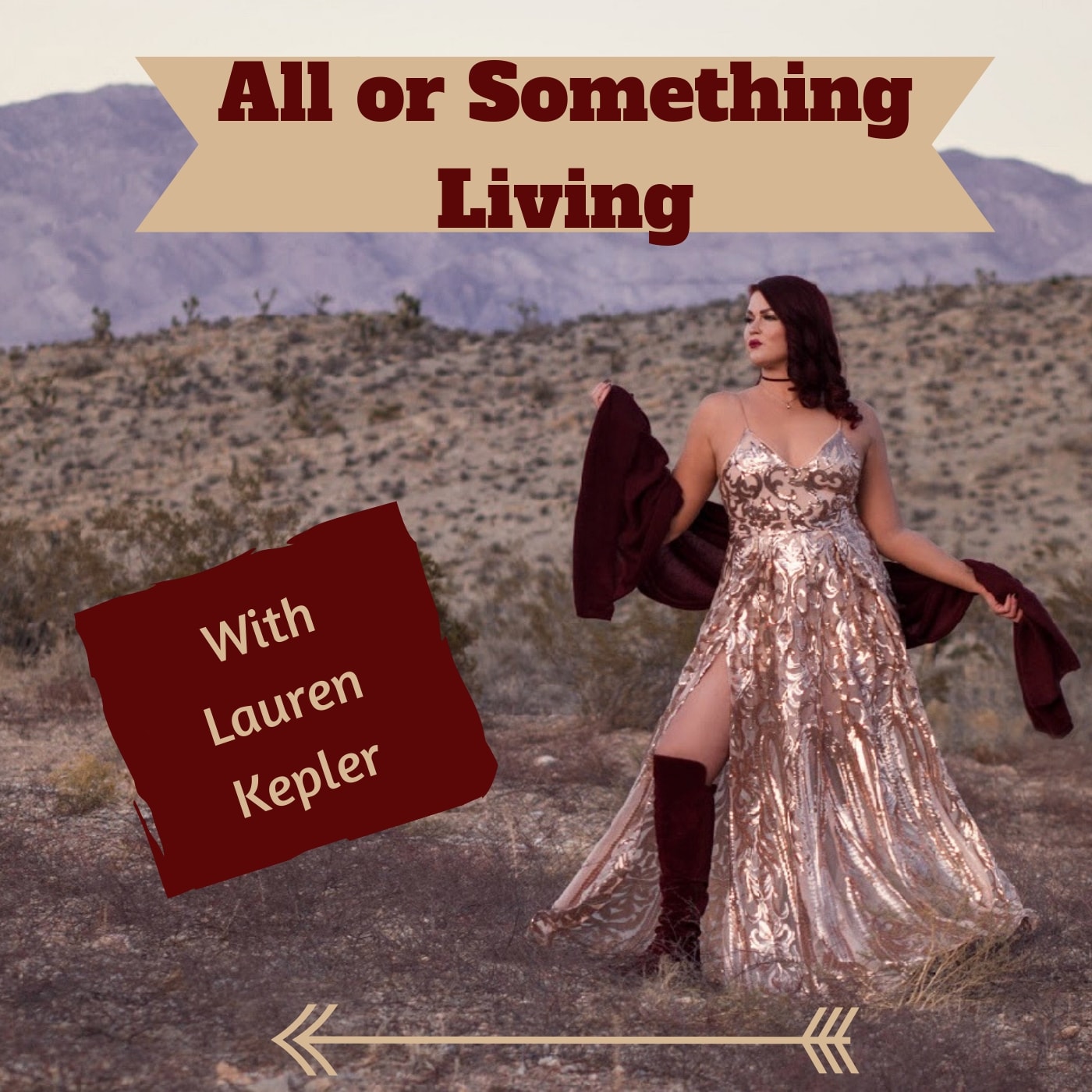 If you're a stepmom, a parent, or even have a difficult relationship in your life this episode is for you! 
This week I'll take you through my journey as a stepmom. From the time I found out the boyfriend I was with had a son, to the time he first moved in with us, to what it's like 4 years later. It's definitely been one of the biggest challenges in my life! 
Sometimes the most difficult relationships we have serve as a mirror, allowing us to face our inner demons...whether we like it or not. Which is also why it can be such a great tool for growth! 
I hope that if you're struggling in any relationship in your life, that you can give yourself compassion and grace as you navigate the difficult parts. 
If you want more information on how you can better manage your energy and moods, and allow yourself to show up as your best you as often as possible, check out my online course Vibrancy on Demand by clicking here, or visiting laurenkepler.com and going to the "courses" tab. 
Here's my question for you this week: Do you have a relationship in your life where up until now you've held high expectations & been disappointed?? How can you better manage those expectations in order to improve the relationship? 
I'd love to hear your thoughts! Tag me or DM me on Instagram @laurenmkepler :) Can't wait to hear from you! 
Here are some other ways you can connect with me: 
IG: https://www.instagram.com/laurenmkepler/?hl=en
Facebook (where I'm most active): https://www.facebook.com/lauren.kepler.5