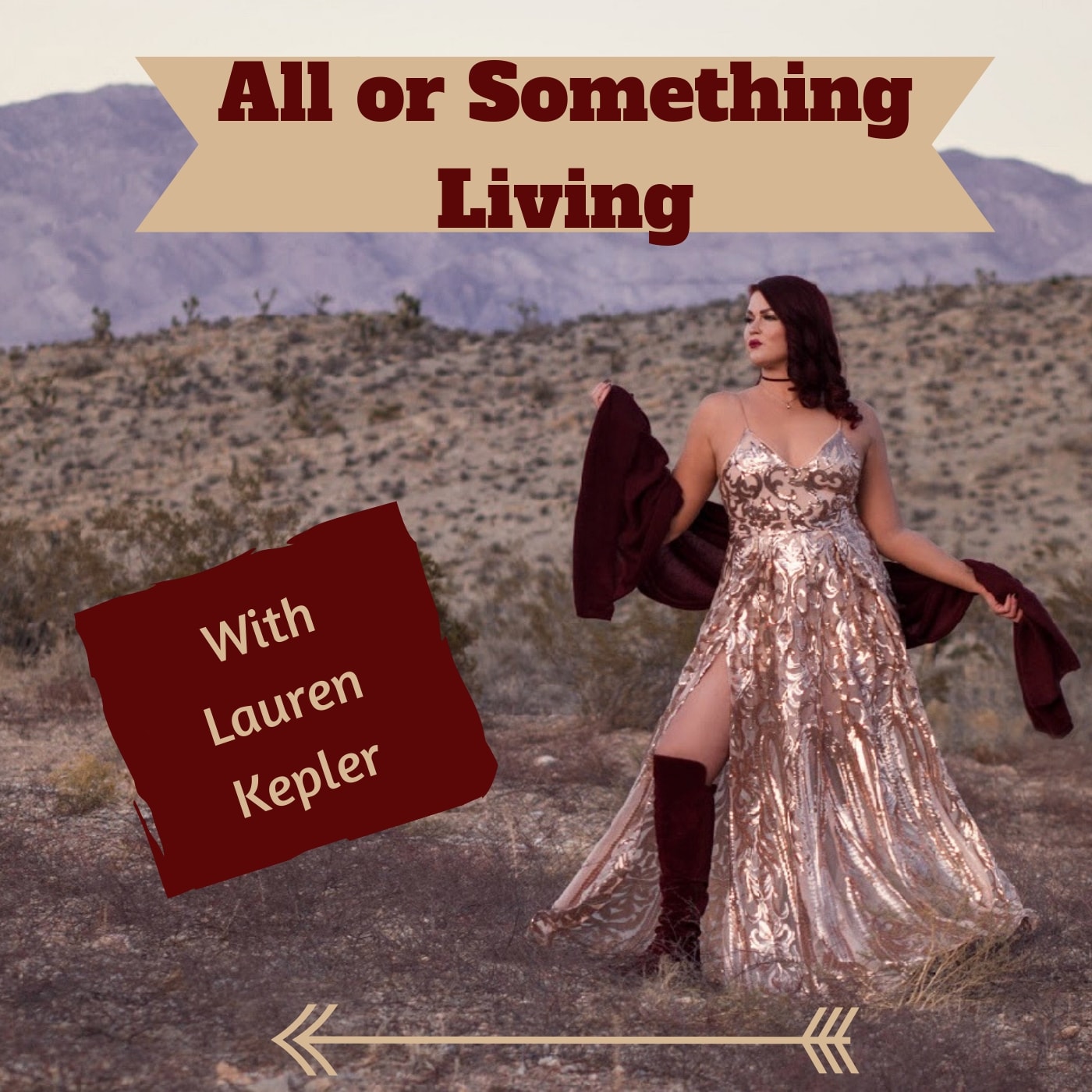 Do you feel like you know who you are deep down inside, but there's layers of stuff built up over your lifetime that's holding you down? 
If you wanna learn how to start getting in tune with yourself, so you can discover who you truly are and become your "ideal self", this is the episode for you! 
I share my own journey of getting to know myself and becoming a person I'm proud of, plus I'll tell you the one thing that was holding me back. 
If you're interested in joining my online course, Vibrancy on Demand, click here! And make sure to use the promo code "PODCREW" at checkout for 10% off. 
Enjoy! 
Here are some other ways you can connect with me: 
IG: https://www.instagram.com/laurenmkepler/?hl=en
Facebook (where I'm most active): https://www.facebook.com/lauren.kepler.5