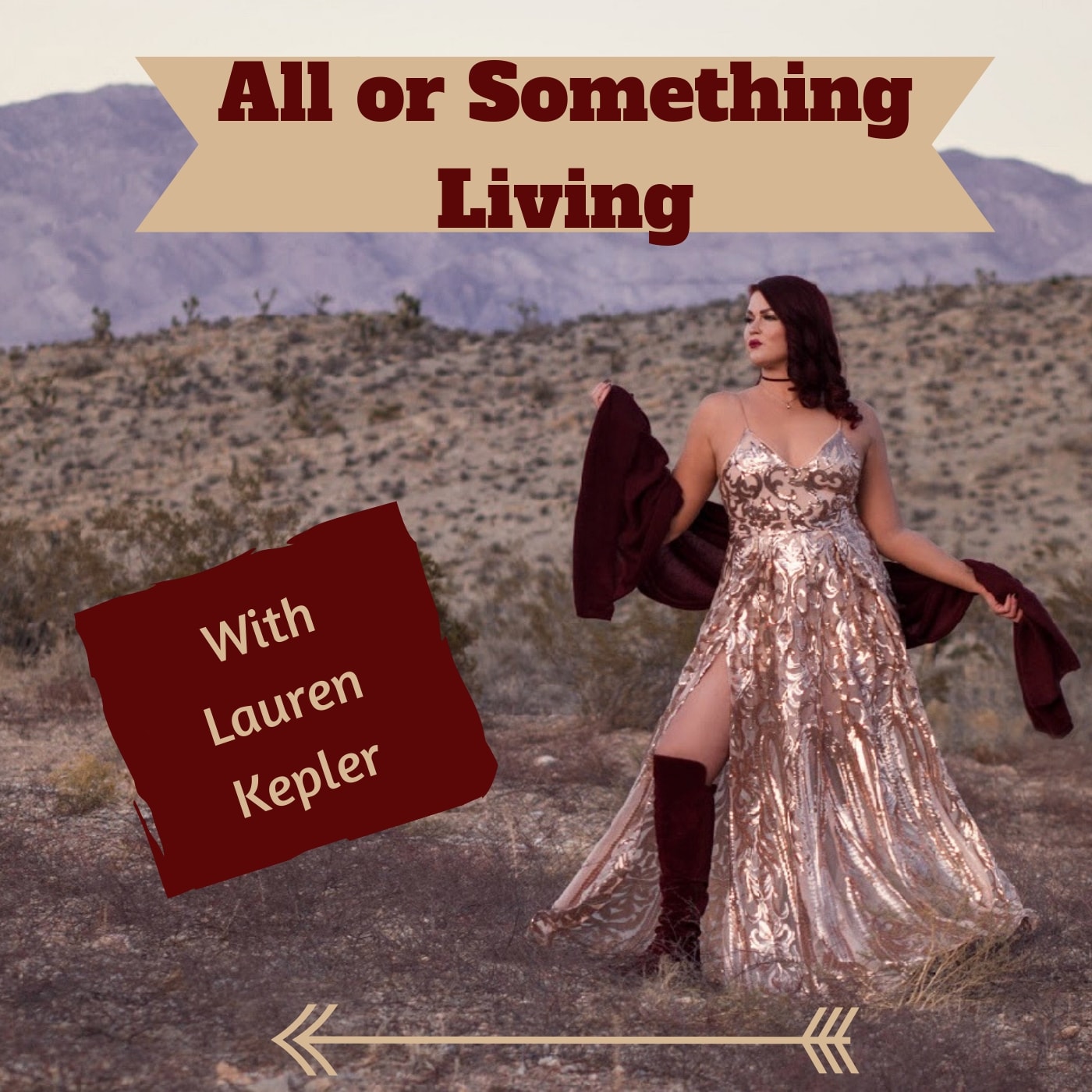 Struggling to get through the day with enough energy? It can make you feel like you're just a shell of yourself walking around. 
If you wanna feel more joyful and energetic on demand...I share 3 simple tips for you to recharge anytime, anywhere. 
Here are a few of the links mentioned in the episode: 
And to get your hands on my free Recharge Meditation, click here! 
Lastly, here's the info on my course Vibrancy on Demand. Be sure to use the promo code "PODCREW" at checkout for 10% off! 
Here are some other ways you can connect with me: 
IG: https://www.instagram.com/laurenmkepler/?hl=en
Facebook (where I'm most active): https://www.facebook.com/lauren.kepler.5