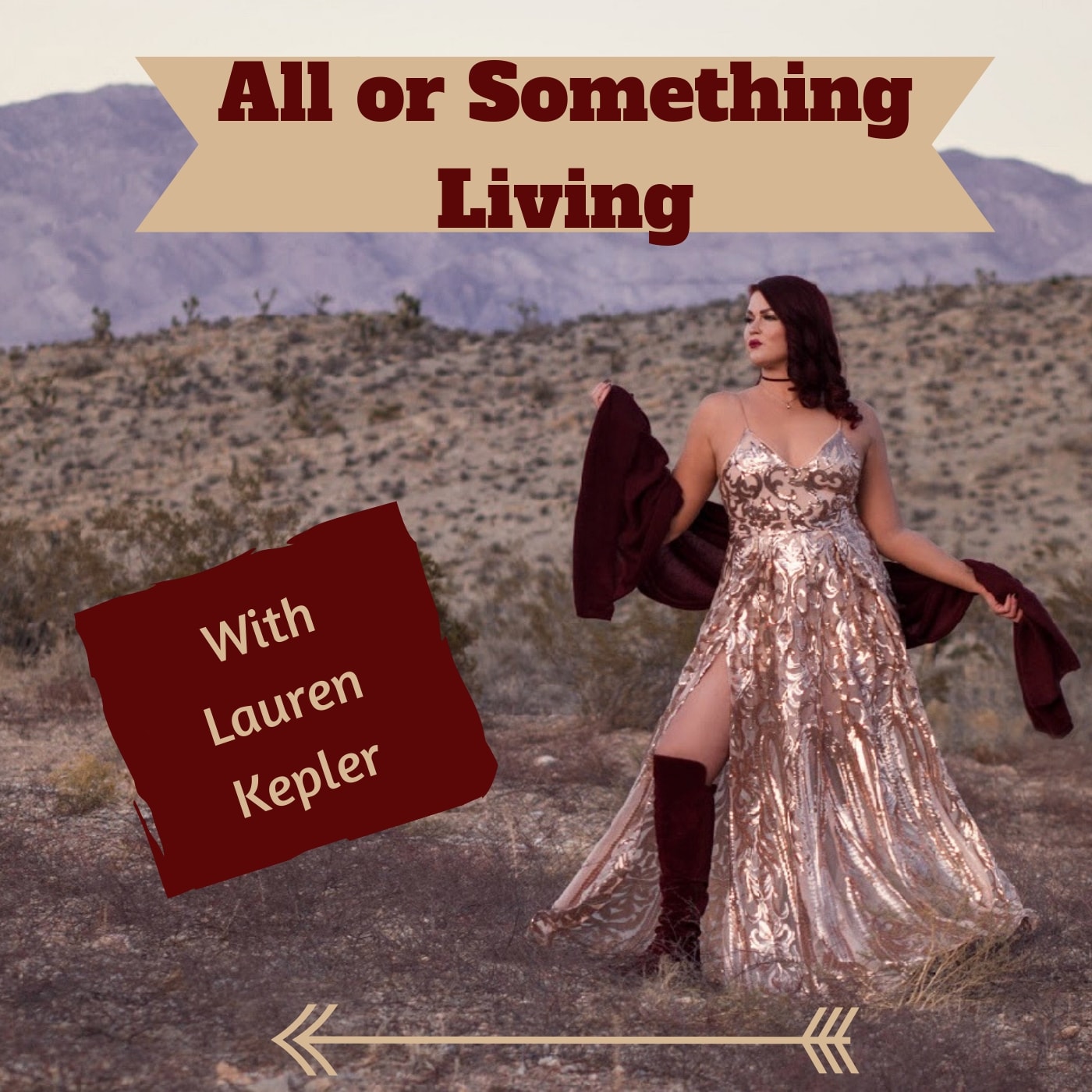 When I finally signed up for my first half marathon for November of this year (it's been on my bucket list for like 6 years) I truly didn't know what I was getting myself into.
Years ago, throughout my days in the military I had developed a love for running. I even dare to say it came easily to me then. I guess when you're 20 years old without creaky bones, it's a lot easier to be active. 
Needless to say...this training has been one of the biggest challenges I've faced in a LONG time. But I'm so grateful for all of it, and I feel like in just the past few months I've transformed tremendously.
Dive into this episode if you want to hear some of the most important life lessons I've learned throughout my training (yes, they'll apply to you too!)
Happy training ;) 
Here are some other ways you can connect with me: 
IG: https://www.instagram.com/laurenmkepler/?hl=en
Facebook (where I'm most active): https://www.facebook.com/lauren.kepler.5