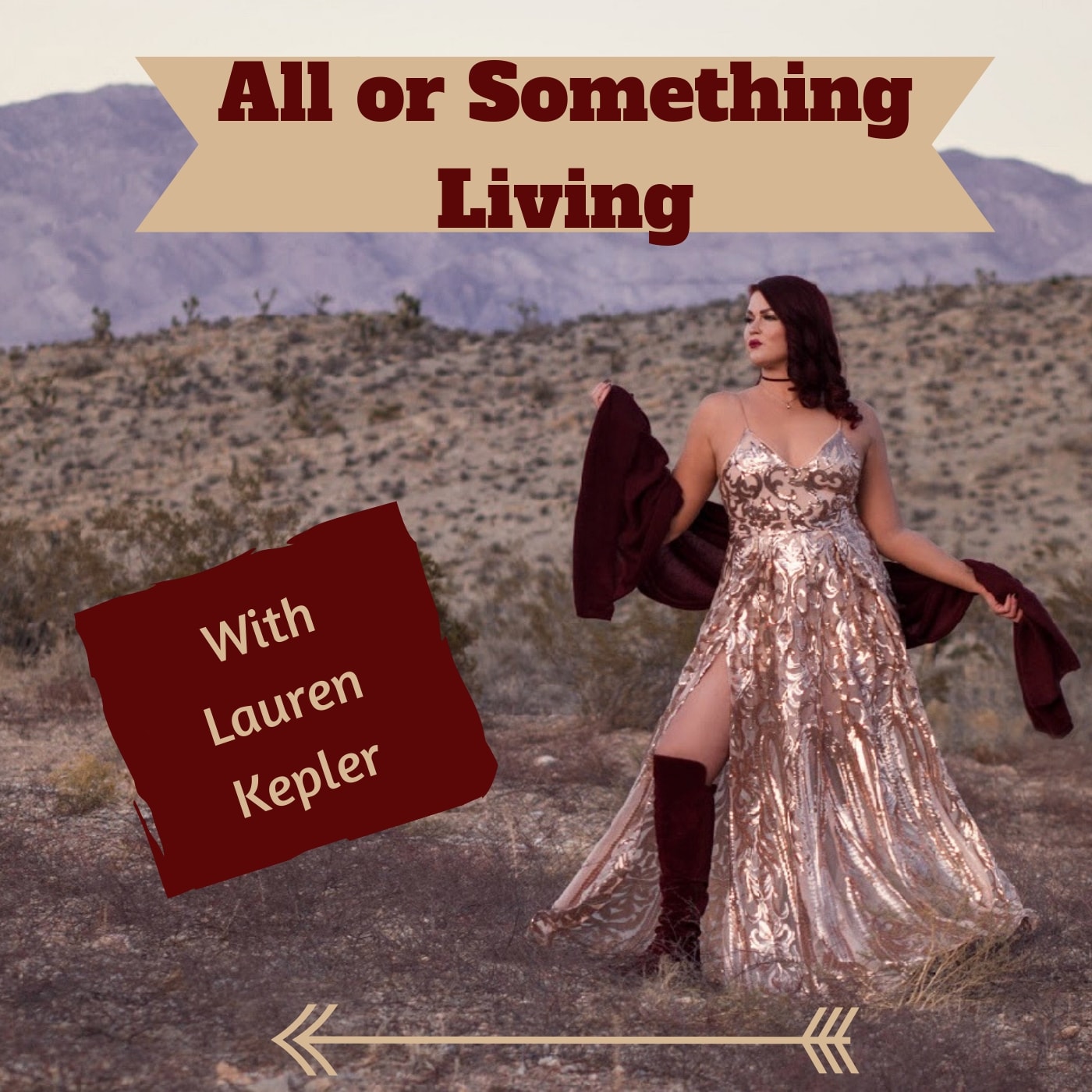 Last Monday I was driving home from a trip to California, feeling fine. Nothing was wrong. And then...all of a sudden, by Tuesday afternoon I was completely burnt out. So I spent the rest of the week barely being able to move. Not wanting to run at all. Accidentally taking almost a 3 hour nap, when I had only planned to rest for 30 minutes. 
I couldn't for the life of me figure out what was going on...so I took some time to reflect on it. And I realized that for the past few weeks I had fallen back into a trap of perfectionism. It was showing up in a new way for me, a more evolved way than before. 
It caused me to ultimately burn out because I was just pushing, pushing, pushing. And I was feeling guilty for resting. So I wasn't really giving myself time to recharge. 
One of the biggest indicators of my perfectionist tendencies is when I burnout. To be honest, I have to listen to my own podcast often to remind myself to give myself more grace, and show up with more self-compassion. 
Do you ever just feel like there's something broken in you? Like you're the only one who needs downtime? Or like...you feel like everyone around you just has it all together, and you're somehow failing? Because it's so easy for me to slip into a comparison mindset. Which then makes me feel like I'm "behind"...and that's usually when my perfectionist tendencies show up the most. 
In this episode I'm sharing with you a few of the ways that perfection has held me back over the years (and showed up in the sneakiest of ways)...plus I'm sharing how I've been able to make the mindset shifts necessary to re-center and connect with myself. 
Here are some other ways you can connect with me: 
IG: https://www.instagram.com/laurenmkepler/?hl=en
Facebook (where I'm most active): https://www.facebook.com/lauren.kepler.5