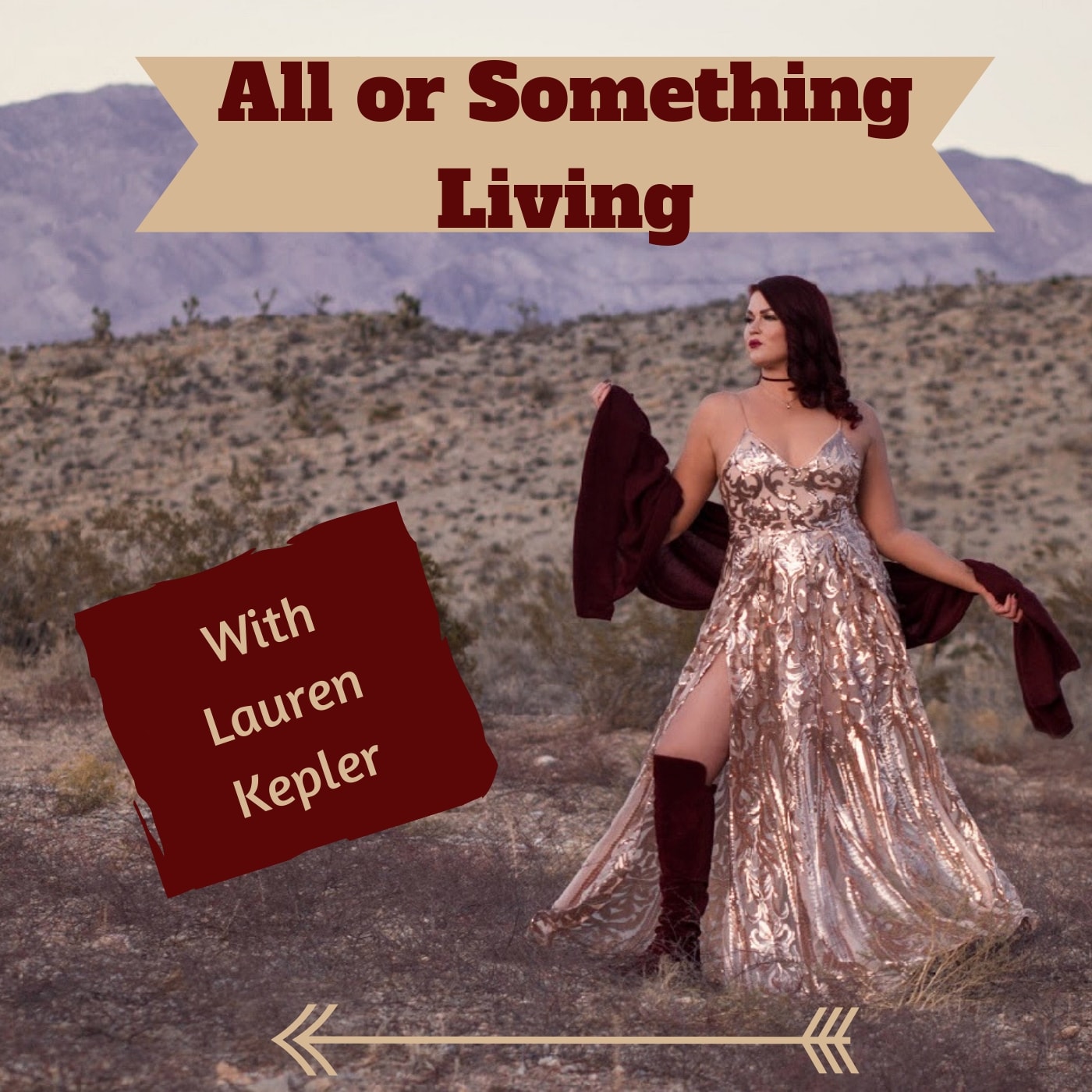 Ever wish you could get a quick dose of inspiration on Monday morning to carry you through the week??
You're in luck, my friend!
This week I'm trying something new. I know a lot of my wonderful listeners are very busy, and are juggling many moving parts! If that's you too, you'll love this episode. 10 minutes, 6 quick steps to having more confidence. 
If you love it, and decide you wanna dive even deeper into this process of growing your confidence, then snag a copy of my free audio training: 6 Steps to Confidence Audio Training. Click here for access! 
Here are some other ways you can connect with me: 
IG: https://www.instagram.com/laurenmkepler/?hl=en
Facebook (where I'm most active): https://www.facebook.com/lauren.kepler.5