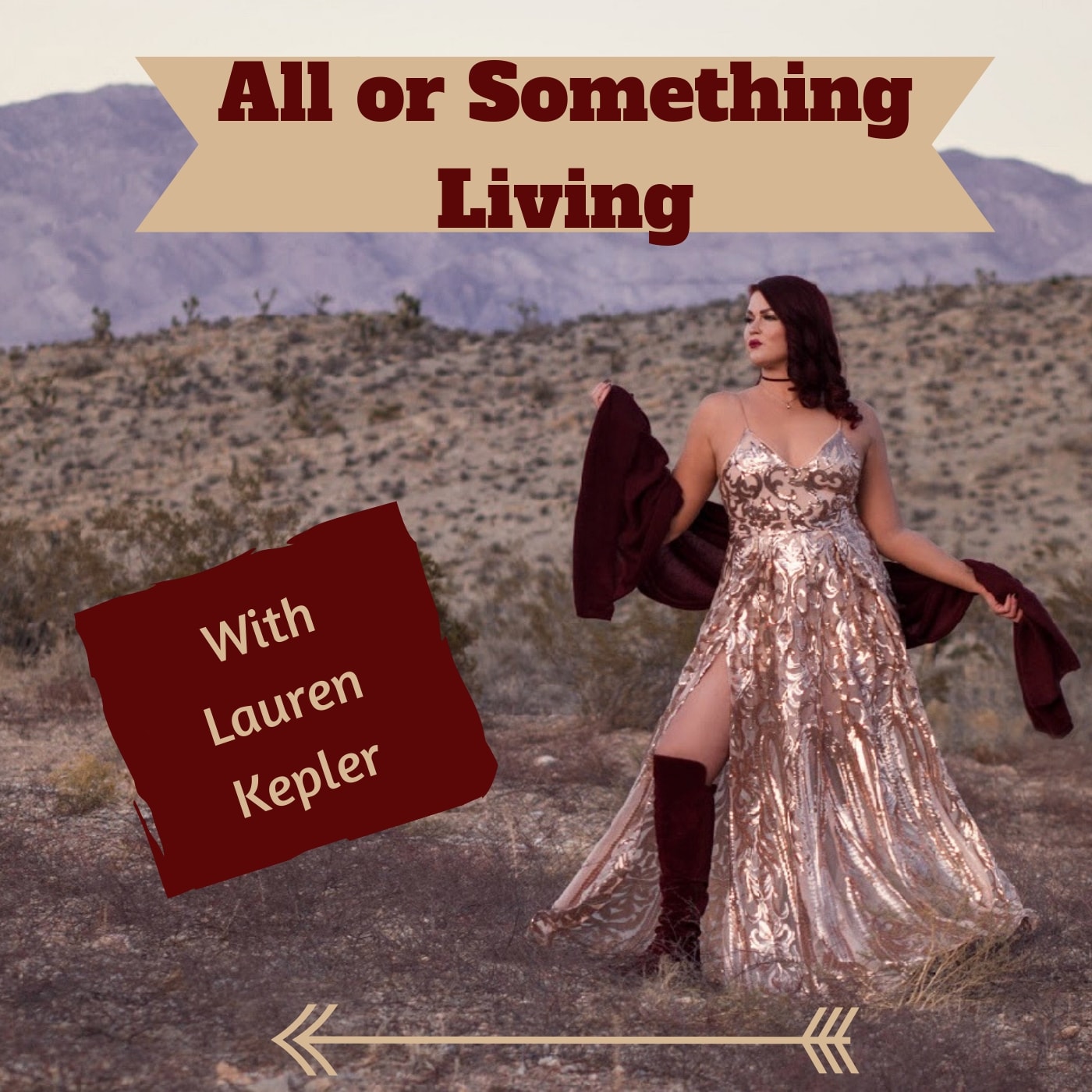 Do you ever feel like you don't wanna go out in public, but you have to adult anyway? 
I definitely have those weeks where it seems like everything & everyone is getting on my nerves! 
You can choose to be as Zen and level-headed as you'd like, but sometimes it just gets to you. 
We talk about all of that, and more in this episode! 
I'll talk about the number one thing you need to identify in order to survive these times, then I take you through 3 tips for making it through...and possibly even thriving! 
As you know with the All or Something mentality...it's okay to have times like these. Not only okay...but it's 100% a normal part of being human. 
But the good news is that you don't have to suffer through it.
Check out this episode to find out what I'm talking about! 
Listen in, and let me know what you think! 
If you love this episode and you feel inspired to leave me a review, or share the podcast...I would love that so much! The podcast is also available on Itunes, Google Play, and Spotify...so be sure to subscribe if that's where you listen! 
Don't forget to grab yourself a copy of my Habit Building Kickstarter Guide!