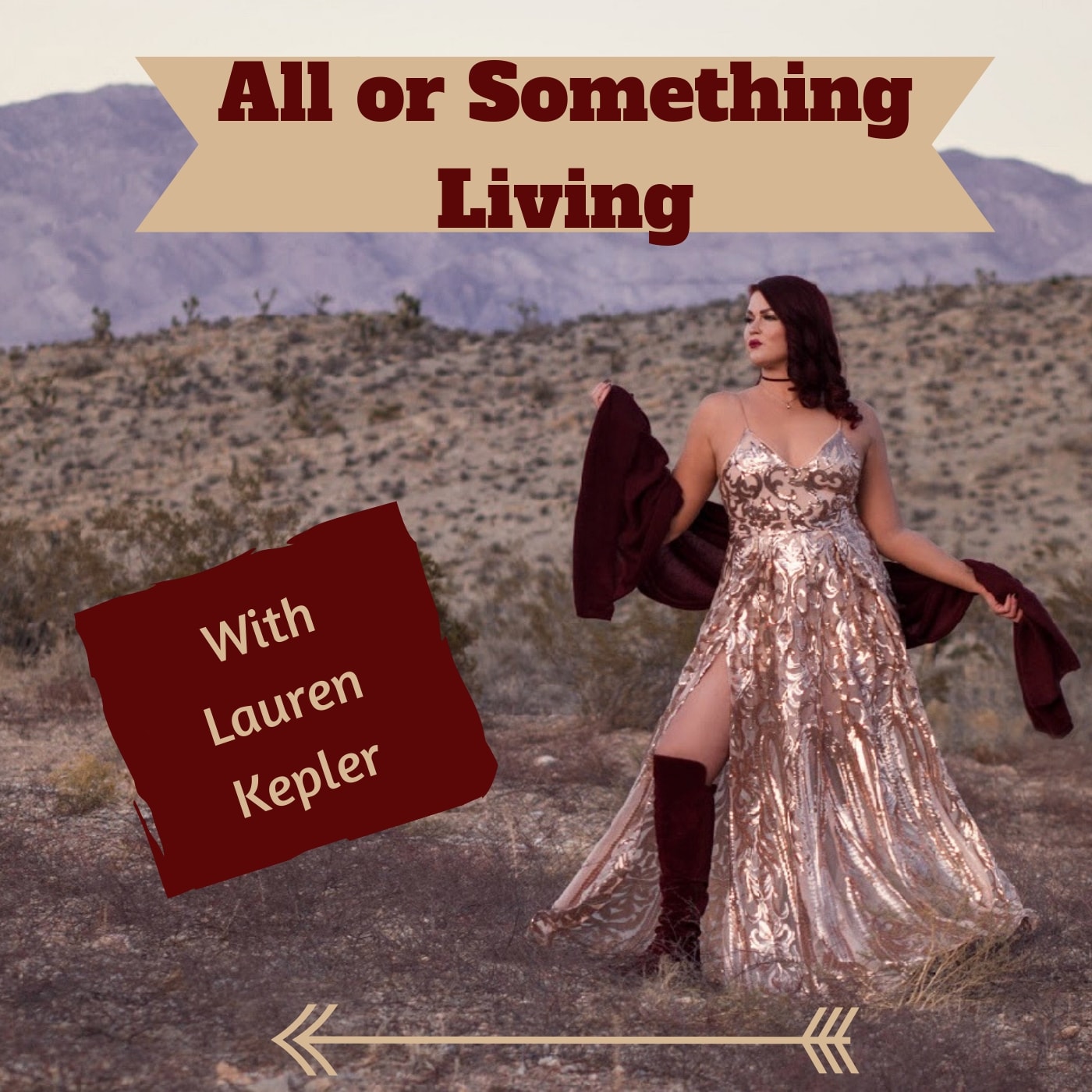 This is a special episode in honor of Veteran's Day. 
Almost 10 years ago, at the ripe age of 19, I made a courageous decision to join the Air Force. 
It was one of the best decisions I've ever made! Joining allowed me to travel Europe for 4 years, and meet my amazing fiance!
Even though I've been out of the military for over 5 years now, it's left a huge impression on my life. I have countless memories, lessons, and crazy experiences that I'll carry through the rest of my days. 
In this episode, I walk you through the life of an Air Force lady...from my days in basic training and what that was like, to my job training, along with my travels through Europe and my tour in Iraq. 
I'll share the 5 most valuable lessons I learned along the way! 
I hope you enjoy this episode, and I can't wait to chat with you next week
If you love this episode and you feel inspired to leave me a review, or share the podcast...I would love that so much! The podcast is also available on Itunes, Google Play, and Spotify...so be sure to subscribe if that's where you listen! 
Don't forget to grab yourself a copy of my Habit Building Kickstarter Guide!