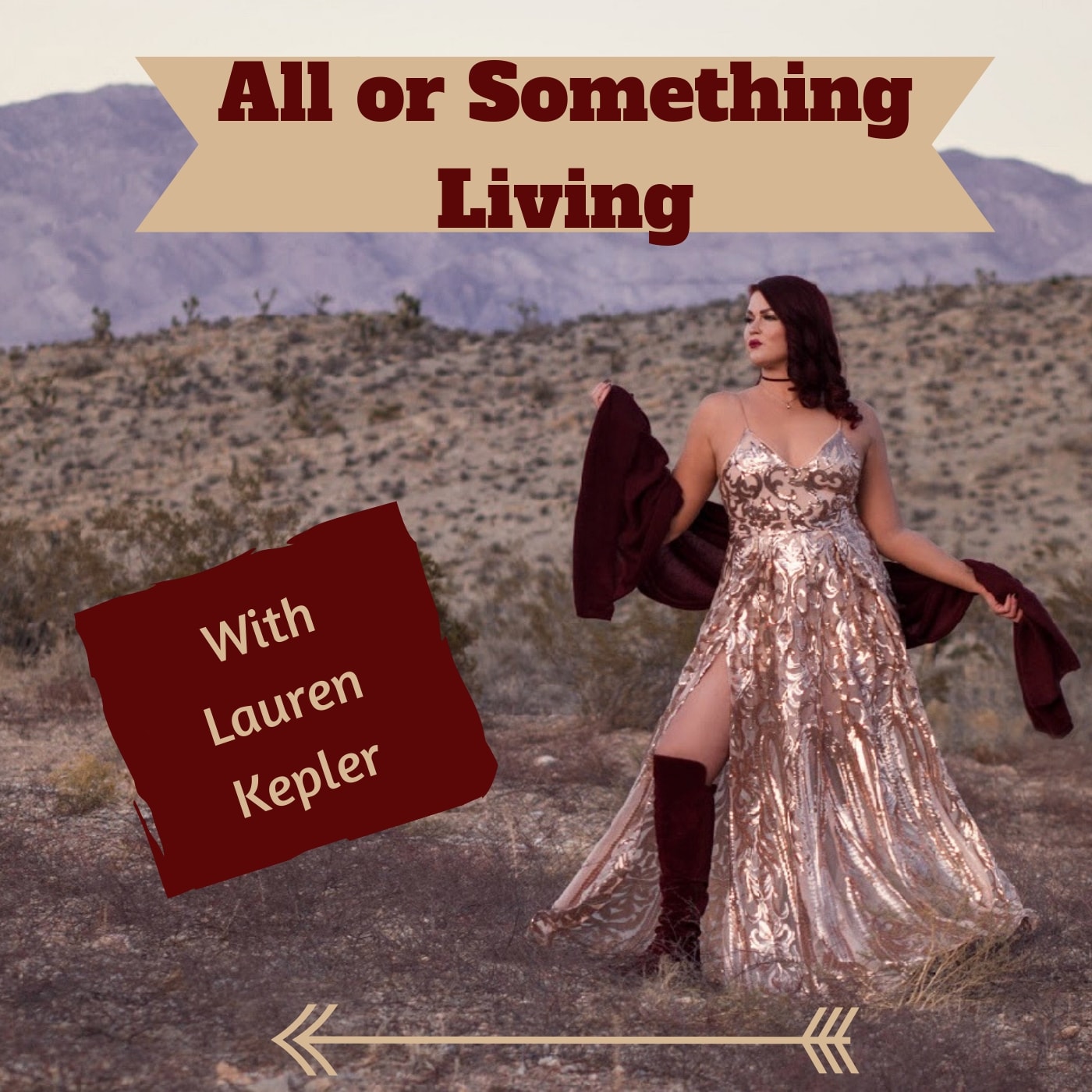 Motivation doesn't come easily... if it did, we'd all be running around killing our goals! But instead, we're scrambling around, trying to find out where the heck we can find some more of this motivation people keep talkin' about. 
I've got some for ya! 
In this episode, we'll cover my reflections that keep me motivated, focused, and on track every day. Try them out, make them your own, and watch your productivity (and more importantly, happiness) soar!
Don't forget to grab a copy of the worksheet to reference, and then be sure to tell me what it does for you
Here it is! 
And here's a few more links to awesome resources mentioned in the episode (if you haven't noticed yet, this one is jam packed!): 
Here's where you can vote for my holiday singing contest entry! 
The Law of Attraction Planner (I have the largest planner, in rose gold)
Brendon Burchard, High Performance Coach 
Dare to Lead book by Brene Brown 
I hope you enjoy this episode, and I can't wait to chat with you next week!
If you love this episode and you feel inspired to leave me a review, or share the podcast...I would love that so much! The podcast is also available on Itunes, Google Play, and Spotify...so be sure to subscribe if that's where you listen! 
Don't forget to grab yourself a copy of my Habit Building Kickstarter Guide! 
IG: https://www.instagram.com/laurenmkepler/?hl=en